Heavyweight Equipments Ready to Go!
Dec 30, 2014
The recent dozens of decanter centrifuge, shale shaker, mud cleaner and MONO Pumps which are producing in KOSUN's factory have been already and all set to transport to Houston. By the earlier of 2015, all the equipment are expected to delivery.
With the world's leading concept and technology on processing, assembling, electric control parts and design, all the equipment are manufactured of reliable quality as the foremost concern. In particular, the updated generation of low-base centrifuge, gathers design concept and ideas from the R&D engineers who has ever worked in global number of well-known brand solids control company. After the initial launch, KOSUN then get the orders from European, Middle East, North Africa and many other regions. Recently, the decanter centrifuge of model D355,D450L attracts many oil service companies and drilling companies' attention in U.S.A and Canada, meanwhile create their interests in purchasing. This kind of centrifuge offers the solution to separating drilling cuttings, recycling barite and management the drilling waste on rig site.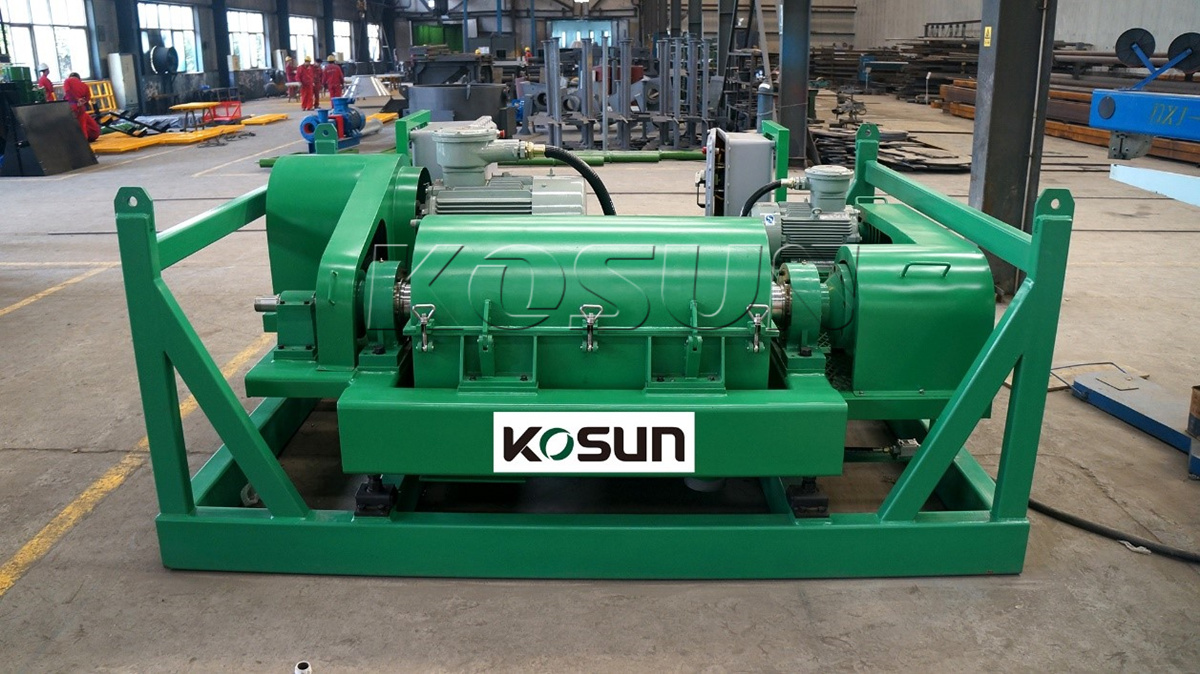 This batch of shale shaker and mud cleaner were painted new fashionable black and green color, and the electric motor were customized manufacturing by the global well-known motor brand, Martin. Only last week in IL, KOSUN's management inked several strategic cooperation agreements with Martin Engineering USA, it means each electric motor of the shale shaker and mud cleaner provided by KOSUN were originally one hundred percent produced in U.S.A., moreover, the major part and electric control part will be assembled and tested in Houston's warehouse owned by KOSUN.KOSUN Solids Control Equipment, Inc. is committed offer each client the unique and recognizable shale shaker and mud cleaner.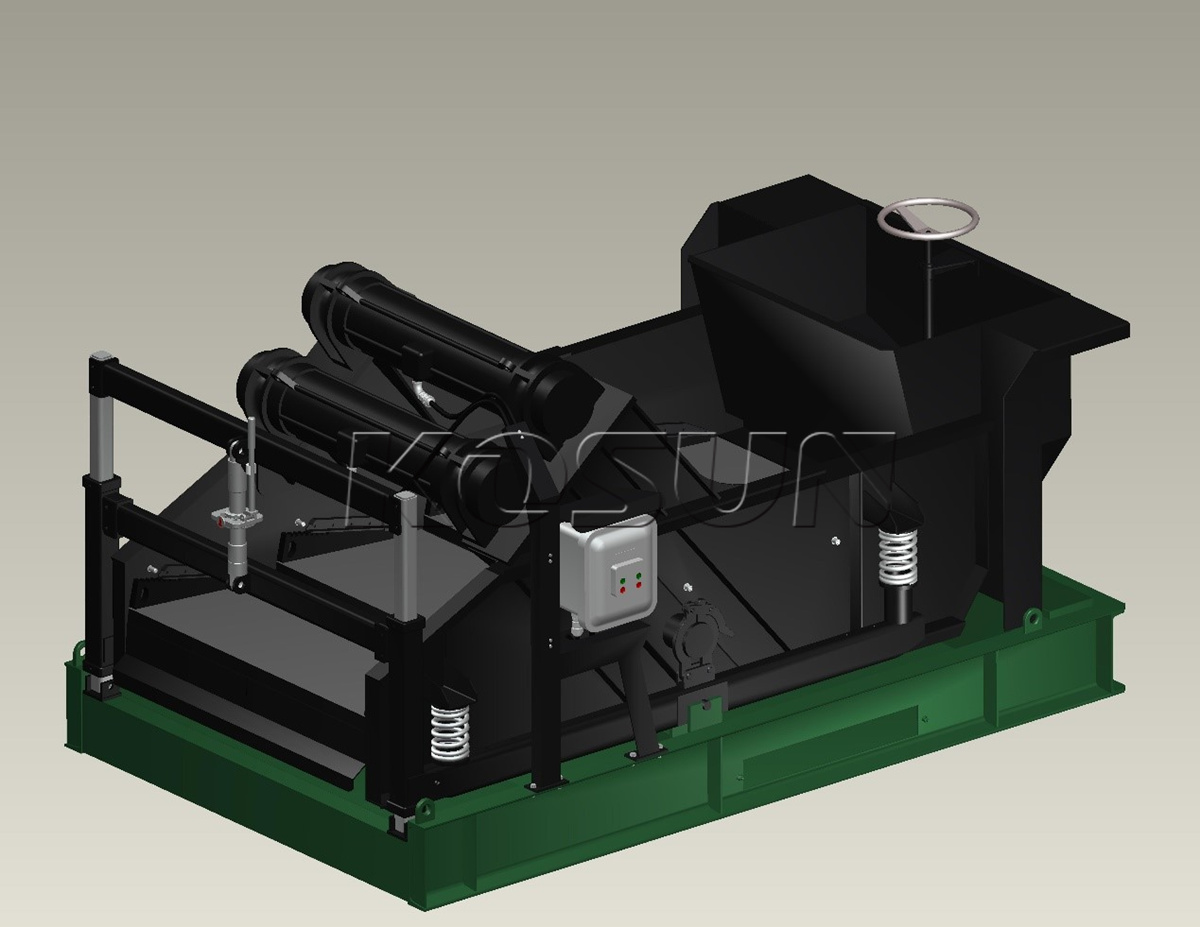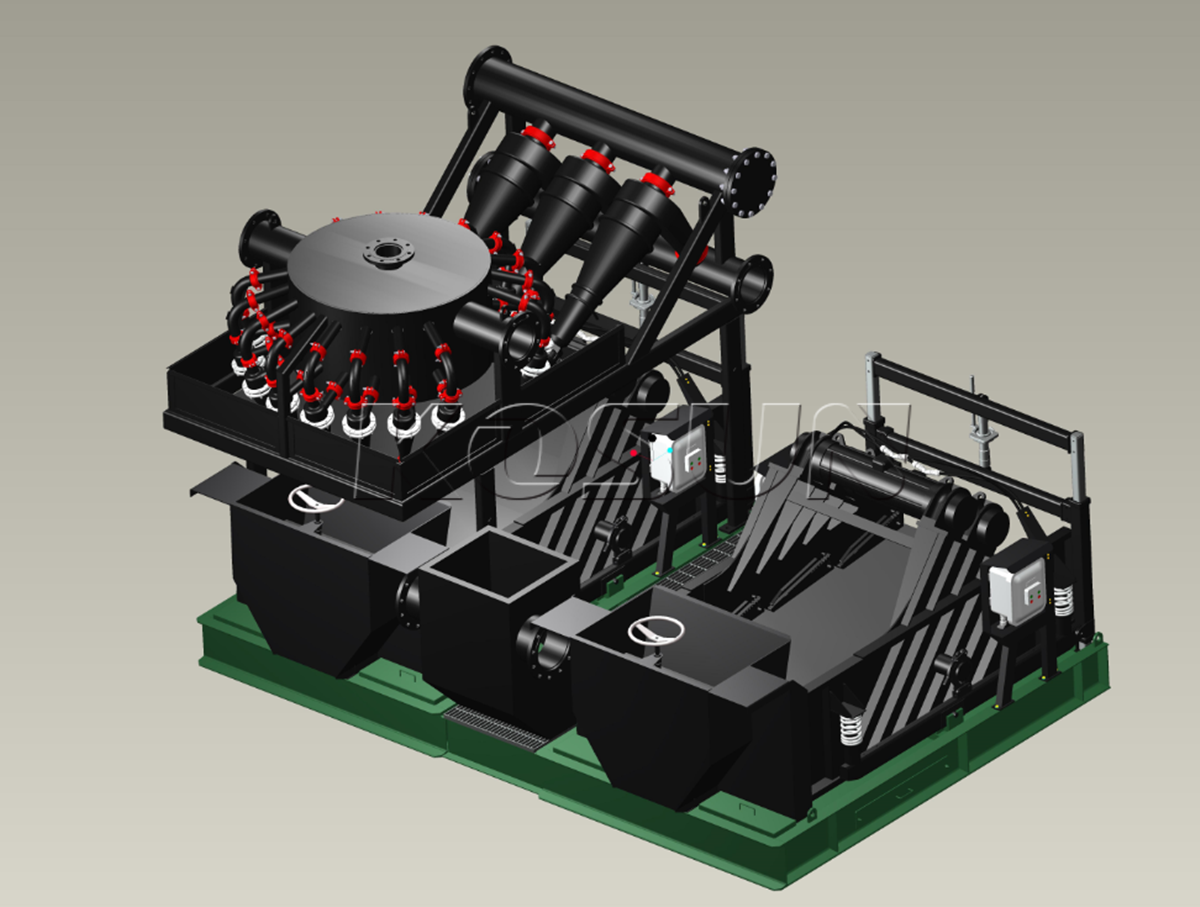 In the territory of North America, the
Black Rhino brand
which was launched by KOSUN Solids Control Equipment, Inc. has been recognized for meeting the requirement by lots of drilling companies in U.S.A, Canada, Mexico and other countries. At the beginning, Black Rhino VFD Centrifuge and Shale Shaker had been experienced a trial of six month continuously. The results from the trial show that the KOSUN brand and KOSUN Black Rhino Decanter Centrifuge and Linear Shale Shaker is a viable product for introduction into the US market. It performances more excellent with competitive price than other brands shakers. It is valuable for customers to own. Certainly KOSUN also keep changing and updating itself according to the advices and comments from mud engineers. Shall have interests to go through the testing report, please contact the International Sales Department of KOSUN, you will enjoy the 7*24 service with timely response.
Email of Internation Sales Department: sales@adkosun.com
You may call for service from KOSUN Solids Control Equipment,Inc. via +1 713-981 6488