KOSUN Awaiting You at Chengdu CING Exhibition
Nov 11, 2015
China (Chengdu) International Shale Gas & Oil & Natural Gas Technology and Equipment Exhibition (CING) will be held at Chengdu Century City New International Convention and Exhibition Center from November 4 to November 6. Welcome to the exhibition!
KOSUN Booth No.: A671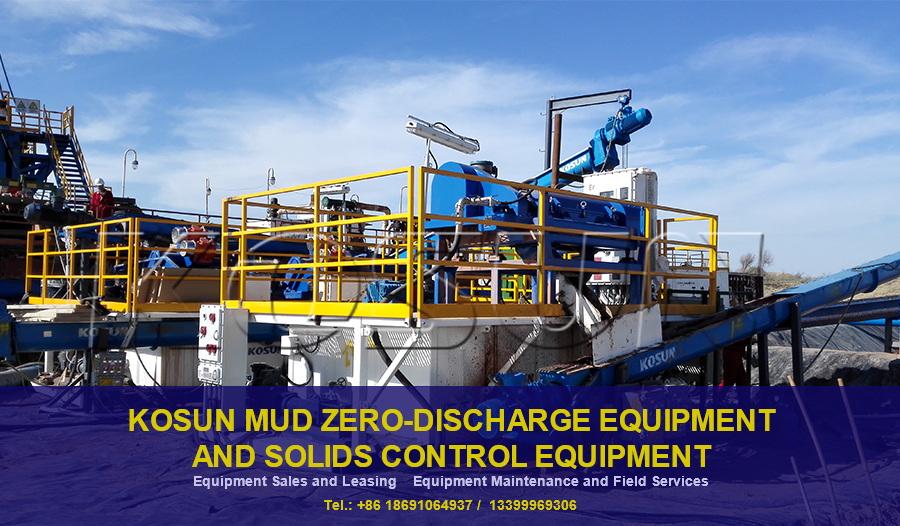 Equipment Sales and Leasing; Equipment Maintenance and Field Services

As a significant market for KOSUN, Sichuan has always been leading shale gas and natural gas industry development and has a great strategic significance, especially Sichuan Basin. Six key tasks as energy supply, expedite construction of pipe network, LNG receiving stations and gas storage projects, improvement of equipment independence, etc. have been clearly added into The "12th Five-year Plan" for Natural Gas Development issued by National Energy Administration. Favorable national policies and vast potential for future development will lead shale gas and natural gas industry into a golden age of rapid development.
The purpose for KOSUN to participate in this CING exhibition is to proactively publicize clean production concept during shale gas and natural gas drilling, namely
drilling waste management technology
and idea of oil-base mud. Due to extensive application of oil-base mud in shale gas drilling, more attention has been paid to harm of oil-base drilling waste to nature. KOSUN also expects to show the latest turnkey solution to drilling waste management while drilling to all sectors of society at the exhibition.