KOSUN Delivers the Second Batch of Solids Control Equipment for Rig to Russia
Jan 06, 2015
This year, KOSUN signed an order of 20 sets of drilling mud solids control equipments with a Russian drilling service company. At present, the customer has smoothly received the first batch of equipment. Recently, Kosun Jingwei Factory is preparing to deliver the second batch of equipment, including dozens of LS583 linear motion shale shakers, MD106 mud cleaners, VD240 vacuum degassers, DC450S decanter centrifuges, CP56-22 centrifugal pumps, CP56-37S centrifugal pumps, G70-1 screw pumps and JM35 jet mixers.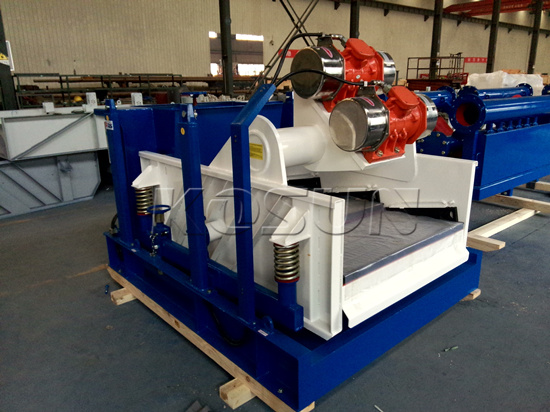 Since 2014, KOSUN has increased the investigation and channel development on the Russian market. After several rounds of negotiation with the Russian drilling service company, the customer finally selected KOSUN as its partner and signed the order. So far, KOSUN has delivered the first batch of equipment to the customer on schedule, which is highly praised by the customer.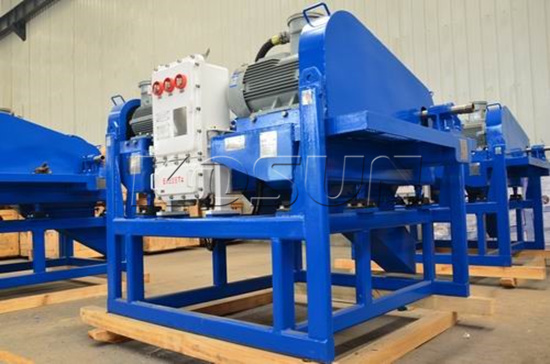 Russia is always a market attracting special attention from the petroleum industry. We expect that this cooperation with the drilling service company will help KOSUN further open the Russian market.