China's shale gas is being exploited at a large scale.
Jul 12, 2019
The advent of the low oil price era has brought challenges to global oil and gas development. Despite the challenges, China's shale gas industry is still booming and making great progress. The industry predicts that during the "13
th
Five-Year Plan" period, China will substantially increase shale gas production through technological breakthroughs, policy support and market competition, and build shale gas into an important part of natural gas supply.
Recently, the website of the Ministry of Science and Technology reported that the cumulative gas supply of the first large shale gas field in China, Chongqing Fuling Shale Gas Field, exceeded 10 billion cubic meters. Since September 10, 2012 when the Ministry of Land and Resources released the first round of shale gas exploration rights bidding announcement, China's shale gas industry production has shown scale over nearly five years.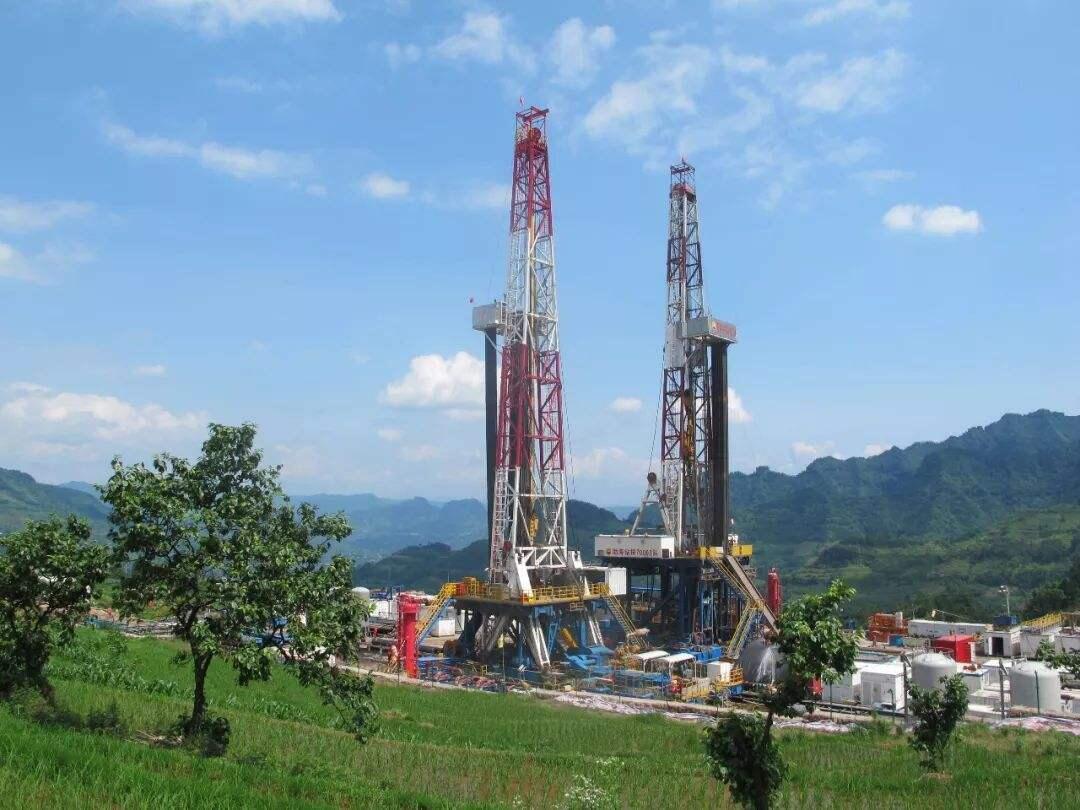 Nowadays, along with the interconnection of the Wangchang Gas Pipeline from Fuling to Chongqing Shizhu County and the Sichuan to East Gas Transmission Pipeline, the Sichuan shale gas benefits the Yangtze River Economic Belt. A large number of petrochemical enterprises, represented by Sinopec Sichuan Vinylon Works, have formed a shale gas processing and production service chain.
It is believed that China will usher in the prosperity of comprehensive development, flexible innovation and global cooperation in the field of shale gas in the next few years. China's dependence on clean energy will be greatly improved in the future, achieving an all-round balanced development of the environment and economy.