Solids Control System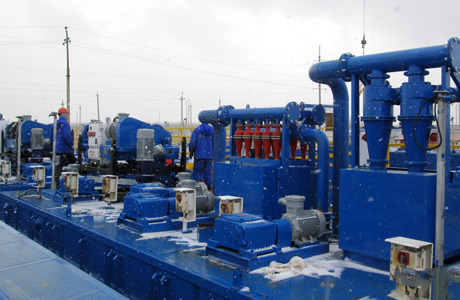 To meet the requirements of the polar low temperature drilling conditions, KOSUN can manufacture the solids control syste...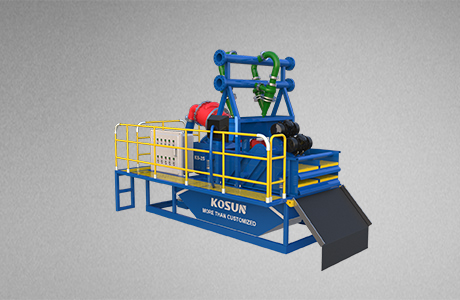 The KD Series Separation System is of modular system construction. Tunnel boring mud system is designed for the treatment...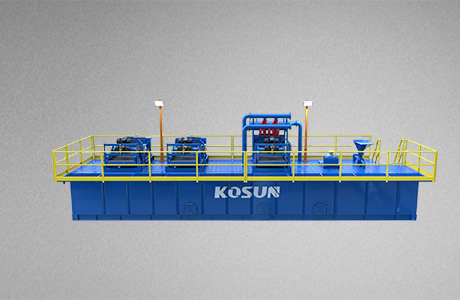 KOSUN HDD mud recovery system(horizontal directional drilling mud system)is a standard design type and is divided into th...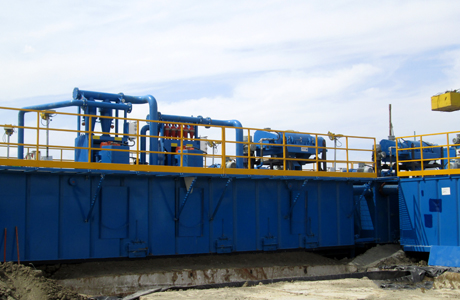 KOSUN Skid-mounted solids control system adapts multi-function design,which made the whole complete solid control system ...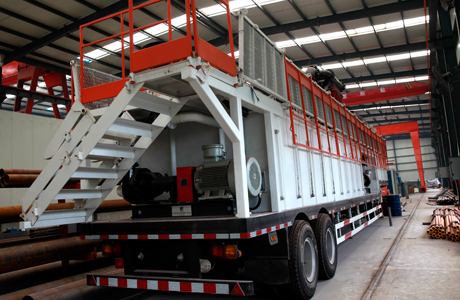 KOSUN has developed Mobile Solids Control System, integrating the structural features and design concepts of the mobile a...
共 1页5条记录