KOSUN Holding 2016 Fire Safety Knowledge Lecture and Fire Drill
Jul 27, 2016
In order to further popularize fire safety knowledge and enhance fire safety awareness of staff, KOSUN holds a fire safety knowledge lecture and a fire drill on the morning of July 27, 2016.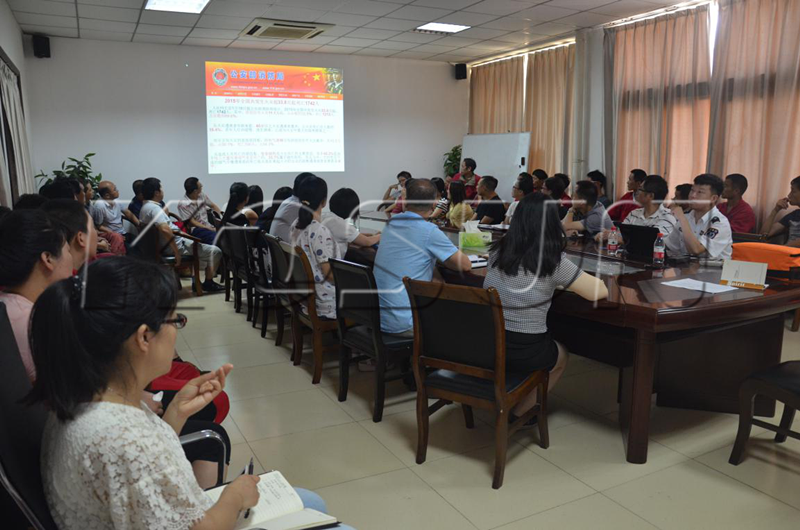 This fire safety lecture and drill mainly cover the following contents:

1. Recent serious fire cases analysis to further understand the importance of safety;

2. Fire prevention and means of escape for multistory and high-rise buildings to enhance the self-rescue ability in fires in buildings;

3. How to effectively cope with emergencies and organize and effectively evacuate staff to work out evacuation and escape plans and improve handling and self-rescue abilities in emergencies according to the working environment of KOSUN;

4. Matters needing attention to electricity and gas use as well as elevator safety in office and living places;

5. Fire protection measures and how to escape in buses and preventive measures on trips and in public venues to increase the awareness of "Two Preventions and One Theft" and enhance handling and self-rescue abilities of staff in emergencies in public venues;

6. Allocation and use methods of common fire equipment to enhance practical operating skills;

7. Fire prevention of construction industry and flammables and explosives.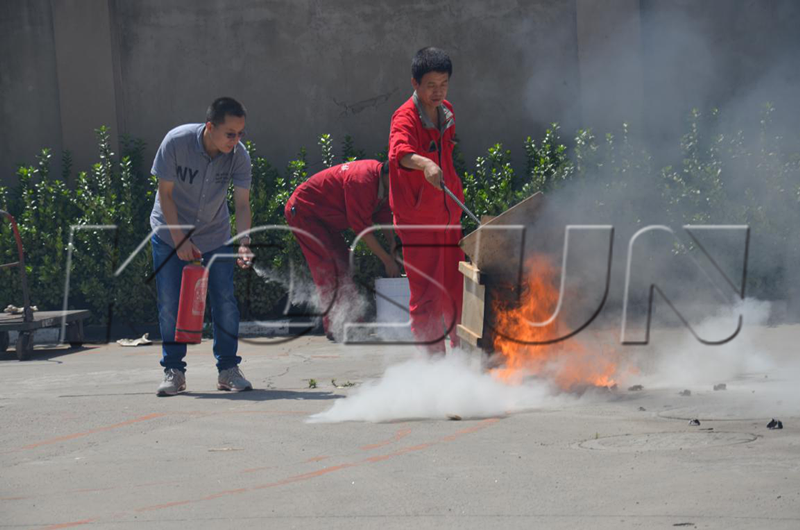 Through this fire safety knowledge lecture and fire drill, KOSUN staff enhance their fire safety awareness and improve their firefighting skills, which is conducive to removing hidden dangers, guaranteeing safe production and achieving zero accident in production.