KOSUN Successfully Holding 2014 KOSUN Cup Basketball Match and Table Tennis Tournament
Dec 09, 2014
On November 23, 2014, KOSUN Cup Basketball and Table Tennis Matches are in full swing in the gym. Love for sport and life and cooperative team spirit are expressed in players' enthusiasm and sweat throughout the competition.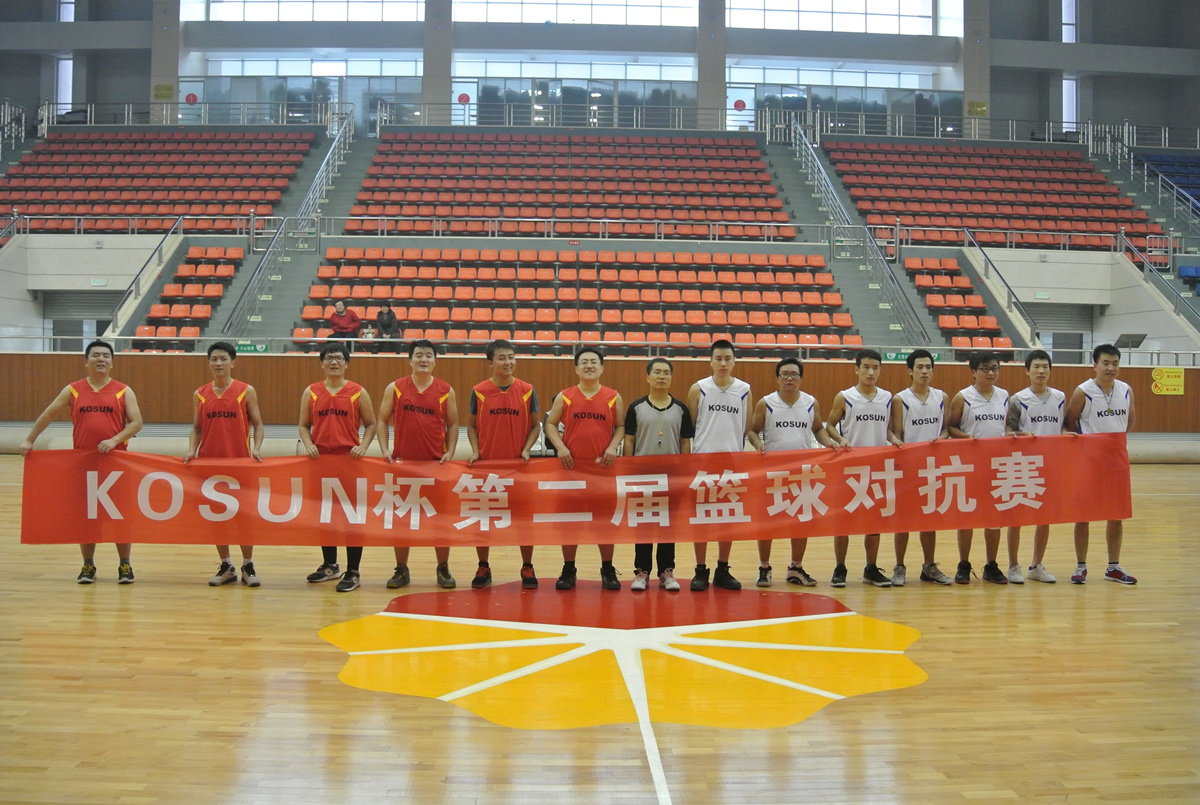 KOSUN players are divided into red and white teams on the basketball court. All players are striving for the best, vying with each other, challenging for the ball round by round and displaying the spirit of forging ahead in unity. They pitch the ball naturally and flexibly with each movement striving for a decisive victory. Cheering squads from their own departments cheer their teams up. Cheers and applauses ease down the nervous atmosphere, and the red team finally wins the game. The scores are secondary, and what's truly important is that the game enhances friendship, displays skills and charm of basketball, tenacious spirit and valuable teamwork spirit of KOSUN. Moreover, the game also promotes understanding among staff and builds up cooperative atmosphere, laying a good foundation for cooperation in the future work.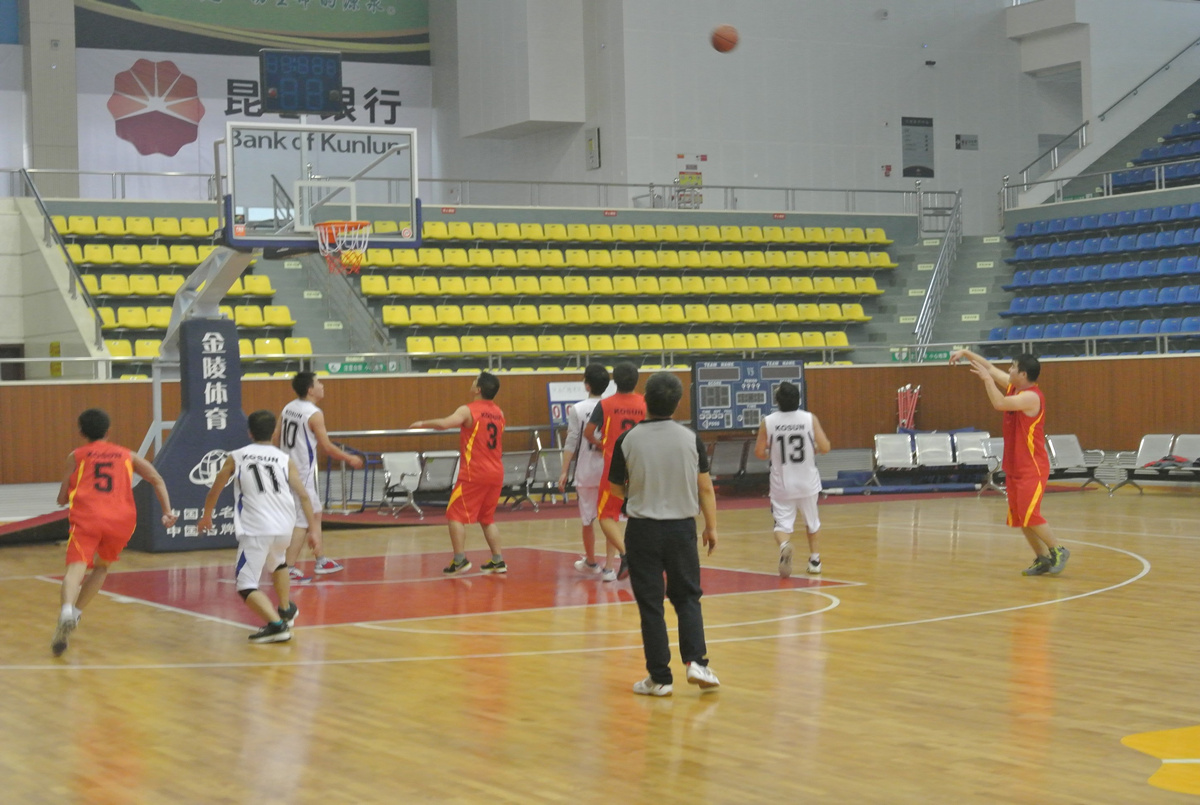 On the table tennis court, players are enthusiastic and fight hard for the tournament. The wonderful match wins frequent bursts of applause from the audience. Players swing the rackets and are engaged in fierce battle. The audience feels the charm of the National Game from each gesture and motion of players.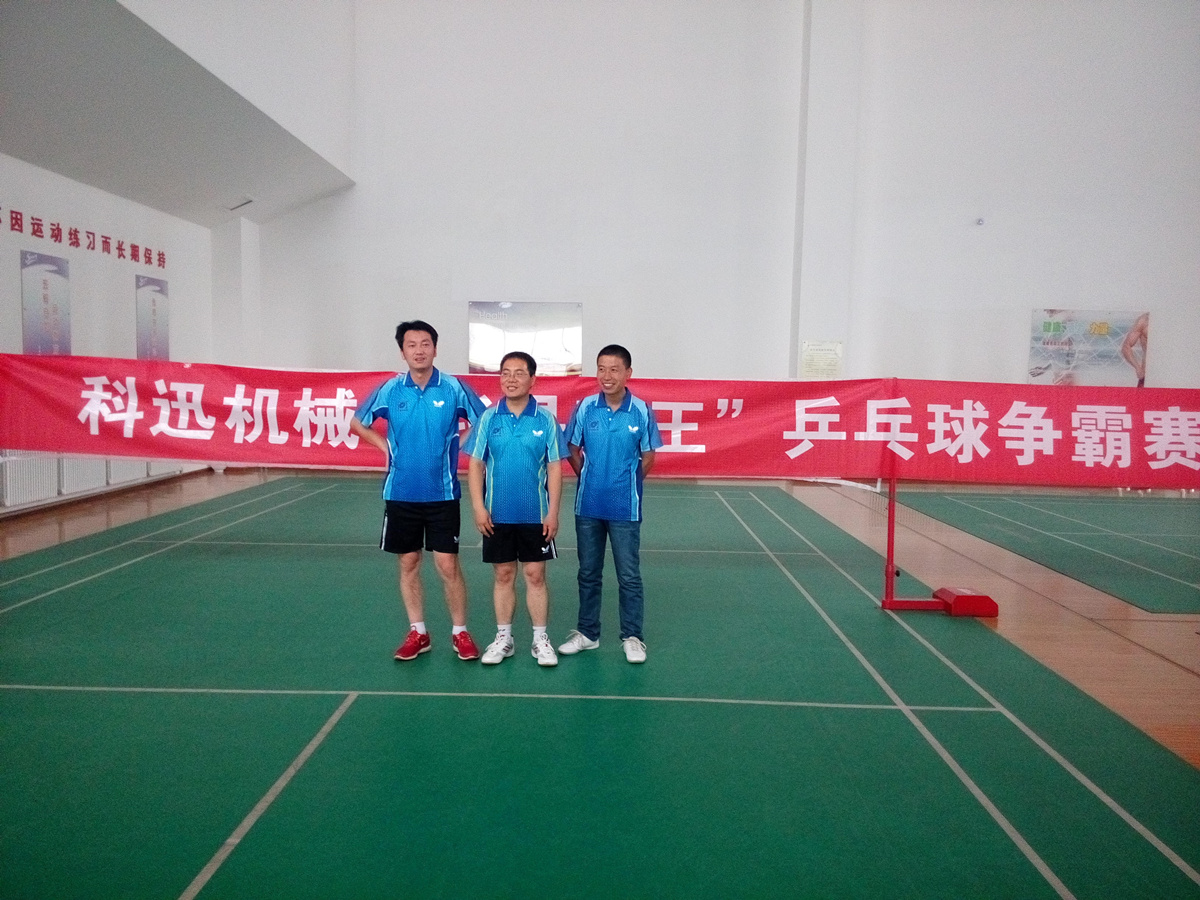 The matches boost players' love for sport and life. What's more, they enhance friendship and teamwork spirit among employees. Let's wait and see the wonderful games next year!