KOSUN TBM tailings treatment system sold to India
Apr 16, 2018
After two months of emergency production, KOSUN has finished the main tailings treatment system equipment for Mumbai Metro Shield Project in India. It is waiting for customer acceptance.

The tailings treatment system can separate the solid and liquid at one time, and the whole process is automated. The solid phase after treatment reaches the external transportation standard of the local environmental protection department in Mumbai. The liquid phase meets the requirements for reuse, and the noise meets the urban standard. The entire tailings treatment system is designed as an integrated container-type structure (can also be designed as a skid-mounted structure according to customer requirements). It has a small footprint, convenient operation and maintenance, can well protect equipment, and is suitable for all kinds of working conditions.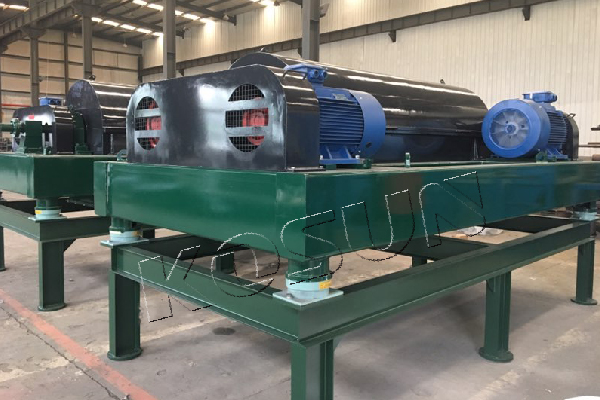 KOSUN tailings treatment system is widely used in the last part of the construction of basic construction projects such as shields, pipe jacking, piling, and underground diaphragm walls. In this type of project,using KSOUN tailings treatment system to treat the tailings can meet the local emissions and recycling standards. In addition, KOSUN can also design and manufacture a full set of slurry separation system and solutions used in shield tunneling projects in combination with the specific conditions of the project and customer needs.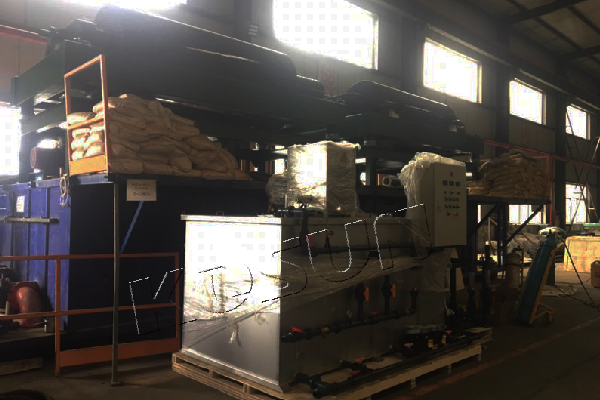 KOSUN has advanced solid-liquid separation technology and equipment, and has a perfect after-sales service system. KOSUN is confident to help more subways, bridges, tunnels, pilings and other projects in the Southeast Asian market to provide more customers with professional, high-quality, high-efficiency, cost-effective solid-liquid separation equipment and services.