The 11th Expo Ending Successfully
Aug 18, 2016
Through three-day exhibition, exchange and negotiation, China (Xi'an) International Science & Technology Industry Expo 2016 completes all scheduled agendas and ends successfully at Xi'an Qujiang International Conference & Exhibition Center on the afternoon of August 14.

This Expo integrates industry resources and provides exhibitors with a broad platform of new product promotion, brand marketing, interactive experience and cultural presentation, while laying emphasis on comprehensive benefits of the industry development. The Expo plays an important role in pushing KOSUN forward in expanding operation channels, developing potential markets, promoting product innovation, etc.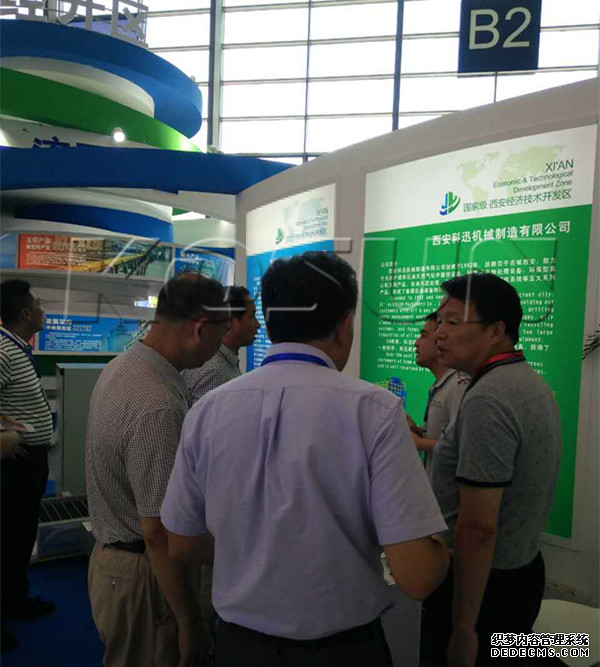 KOSUN is capable of providing customers with such four series as oil & gas drilling solids control equipment, centrifuges,
drilling waste treatment equipment
and drilling security equipment, including 25 categories of products. These products are extensively used in oil & gas drilling and workover, coalbed methane drilling, shale gas drilling, water well, geothermal well drilling, trenchless horizontal directional crossing projects, mine gravel staged treatment, tailings treatment, rive dredging works, municipal environment-friendly sewage treatment, industrial wastewater treatment, fruit juice purification, waste oil recovery and purification treatment, etc.