KOSUN Ships Several Shale Shakers to India
Jul 21, 2015
On July 12, 2015, several LS703 shale shakers purchased by a famous Indian oil company from KOSUN smoothly reached the Port of Shanghai and are ready for shipment to the Port of Mumbai, the largest port in India.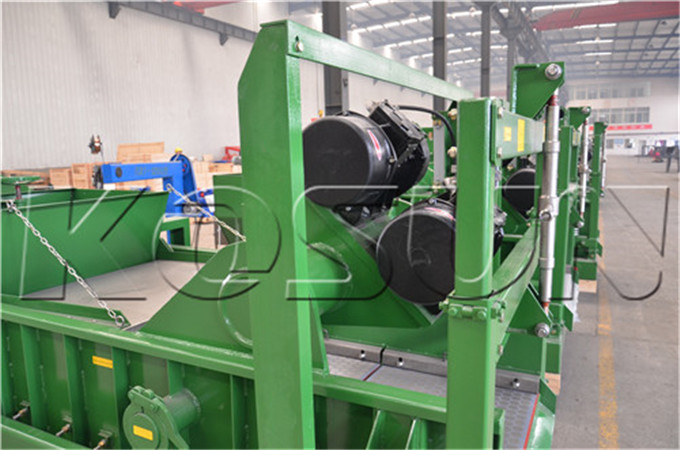 Installed KOSUN LS703 Shale Shakers I
As a regular customer of KOSUN in the Indian market, the customer has been cooperating with KOSUN for joint development since 2012. The solids control equipment, such as
decanter centrifuges
, shale shakers and
mud cleaners
, used by the customer in his three projects in India was provided by KOSUN. Moreover, the decanter centrifuges applied in these projects were high speed ones deeply customized by KOSUN according to the practical requirements of the customer on drilling sites. Through over two years of sincere cooperation, the customer and KOSUN have formed a tacit cooperative relationship. The equipment provided by KOSUN has superior performance and is highly appraised by the customer. In June 2015, the customer ordered several shale shakers from KOSUN once again. Up to now, these shale shakers are ready for shipment to India.
This time, the successful sales of shale shakers in the Indian market further enhances the brand effect of KOSUN solids control equipment, increases the share of KOSUN projects in the Indian market and lays a solid foundation for KOSUN to develop in the Indian market.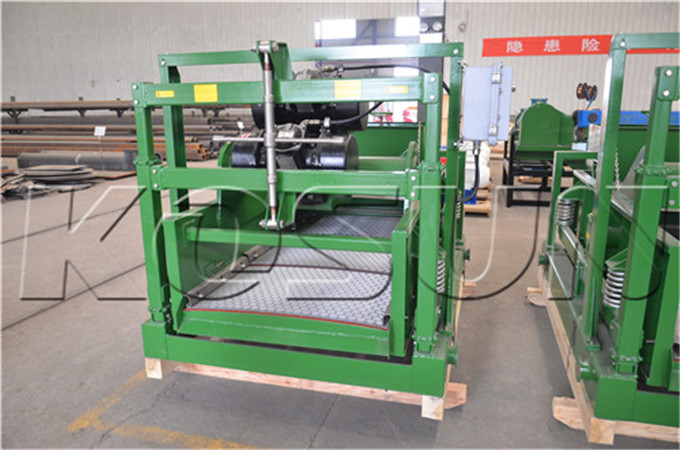 Installed KOSUN LS703 Shale Shakers II
Please visit www.kosun.com for more information on solids control equipment.