KOSUN successfully delivered the first set of solids control system for an artificial island project of offshore drilling.
May 29, 2019
Recently, a set of
solids control system
produced by KOSUN was shipped to the offshore drilling artificial island project site, which will be applied at an offshore drilling platform. KOSUN strictly controls the production quality to ensure that the products meet high quality standards and the technological process fully meets the requirements on five-stage solids control of drilling fluid (screening – degassing –desanding – desilting - centrifugation). Along with the equipment delivery, KOSUN solids control technical service team also went to the site to guide the installation and commissioning of the system, and train the operators for equipment operation and maintenance.
The drilling mud solids control equipment ordered by the customer mainly includes three
shale shakers
, two
centrifuges
, one vacuum degasser, one
mud cleaner
, eighteen pumps, seventeen
agitators
, three jet mud mixers, seven mud tanks, pipelines and peripheral supporting equipment. This set of system is successfully completed and delivered, fully testing the production capacity of KOSUN, and KOSUN has won the recognition of the customer after passing the strict acceptance check of the customer.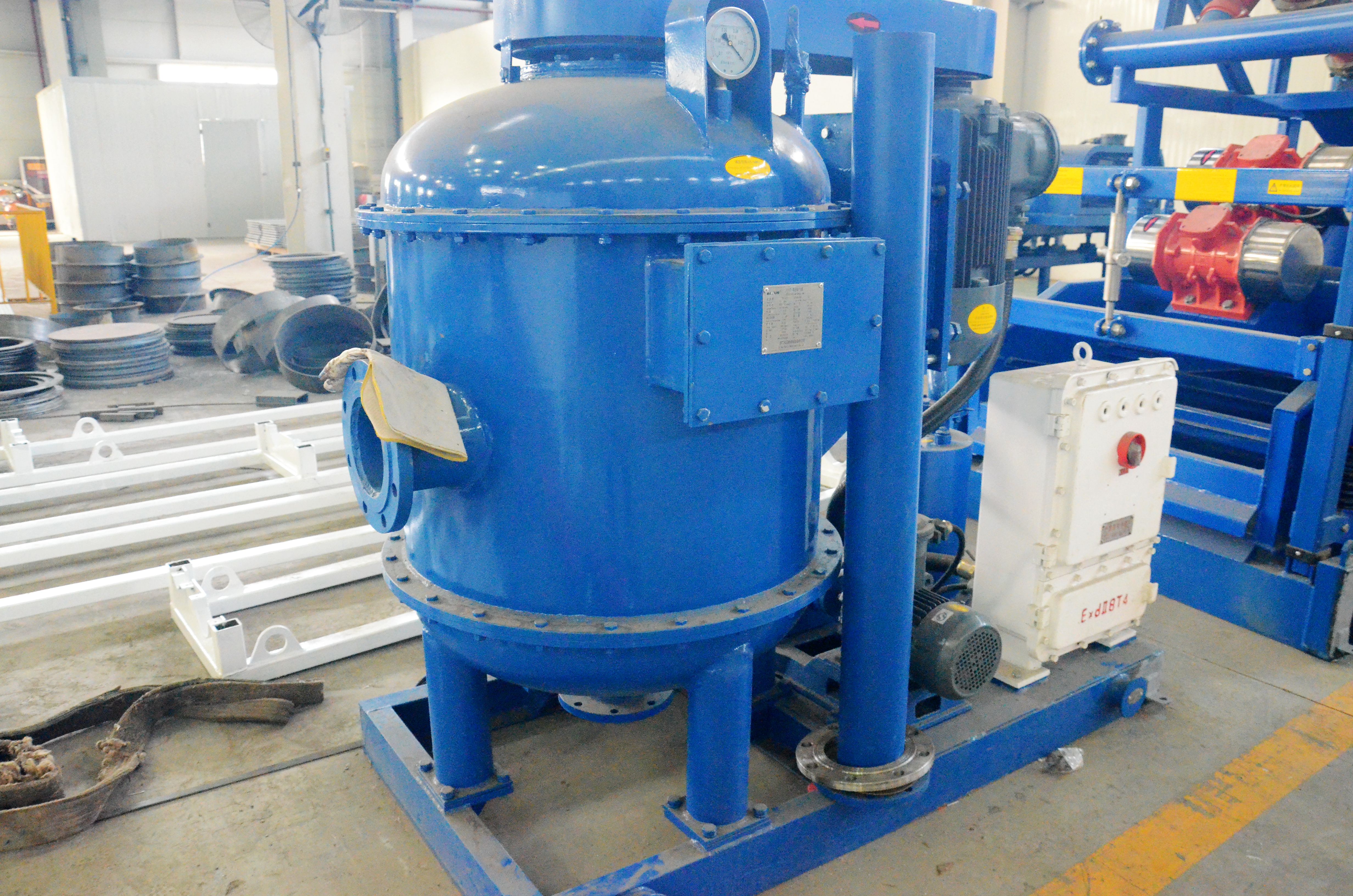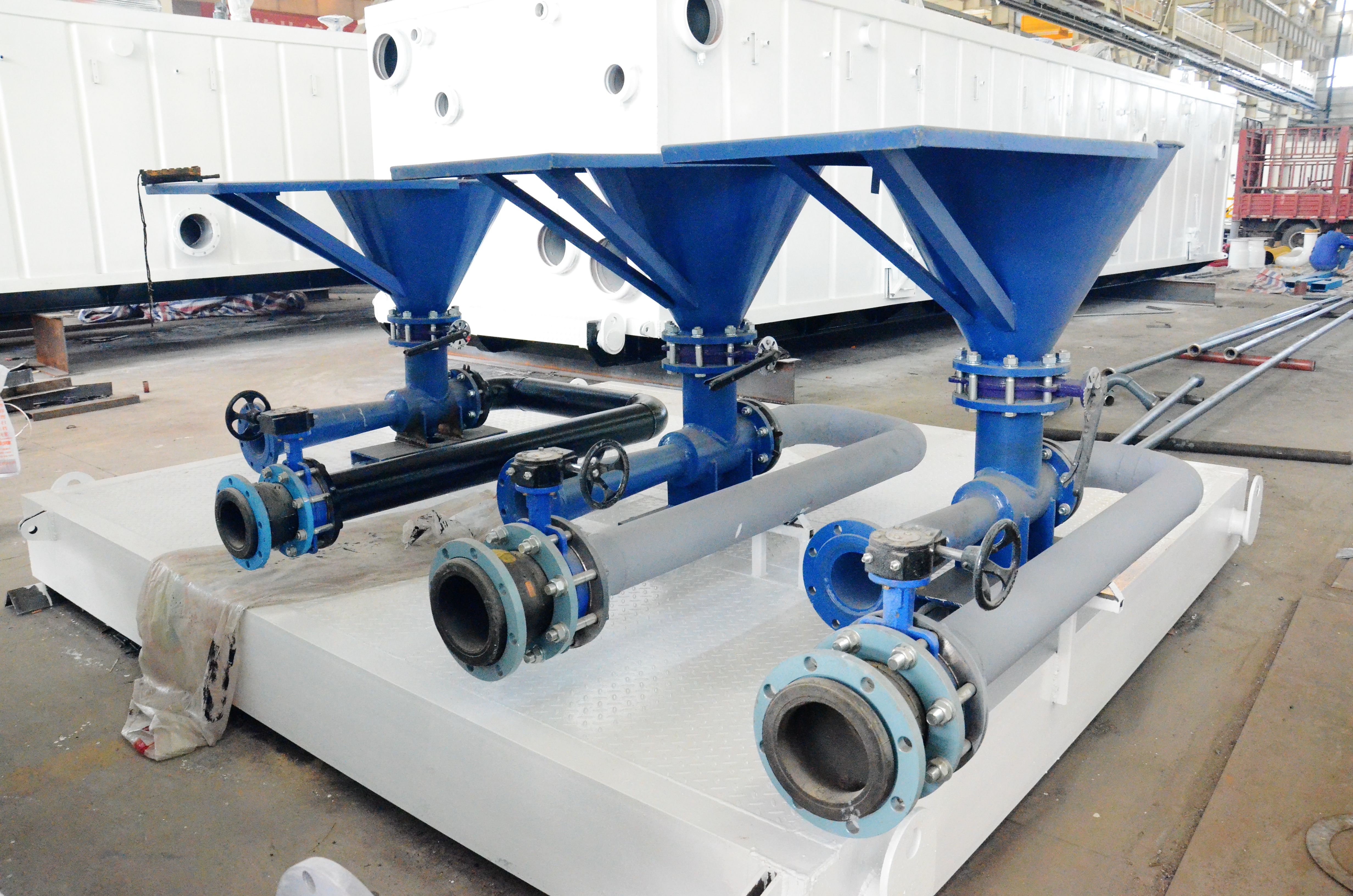 KOSUN has made remarkable achievements in the field of oil drilling this year. The solids control systems produced by KOSUN can be adapted to a variety of oil drilling rigs. In numerous regions at home and abroad, KOSUN equipment and systems are in operation now, by dint of which KOSUN has accumulated abundant application cases and good public praises. A great many of customers have cooperated with KOSUN many times. The trust from customers encourages KOSUN People to constantly work hard to learn domestic and overseas advanced experience. According to the customers' demands, we design corresponding drilling solids control system solutions with different specifications and different standard drilling rigs, and manufacture the drilling solids control treatment systems with corresponding processing capacities, which are widely used in the petroleum and petrochemical fields.